Pre Purchase Inspections
What we do:
We perform thorough* visual timber pest inspection in accord with AS 4349.1 and we are fully insured.
* We typically spend a minimum of 2-3 hours doing a thorough inspection!
How Much?
An inspection for the average 3-4 bedroom house is $330 inc GST
Why choose us? After all, I can probably get it cheaper by getting a building and pest inspection combined!
We pride ourselves in being meticulous in our timber pest inspections inspections, we are so dedicated that we are one of the only pest controllers who ONLY do termites and timber pests, that means that all our training, resources and energies are wholly devoted to termites and their control. We can offer a proposal on site to provide you with all the details of what is required to bring the property up to AS3660 for termite protection, and because we specialise, we can back it up with specialist advice and any information you need to make an informed decision. We'll even talk you through the report.
How we go about it:
Not only do we check all timbers in the house for evidence of termite damage, we also check for moisture, conducive conditions including wood rot and other contributing factors. If we suspect there are termites, we can track them using our Termatrac which can pinpoint termite movement using radar technology. We can also use infrared thermal differentiation to look for signs for termite activity and then provide a detailed report. It may all sound very nerdy, but the important thing is that you can rest assured that we leave no stone unturned to make sure the inspection is comprehensive!
What you get:
All our inspection reports are completed in real time, on site. This means you can have your inspection report the moment we finish the inspection! Don't live near the property? Not a problem, we incorporate lots of photos in our reports to detail problem spots and identify what the report is referring to.
Termite damage found during a Pre Purchase Inspection.
This was found in a subfloor of a house at Lake Macquarie when we performed a pre purchase timber pest inspection on it. Needless to say, the homeowner was glad to have this discovered and it helped them make an informed choice regarding their inspection! We provide a detailed report with images to make your purchase an easier choice!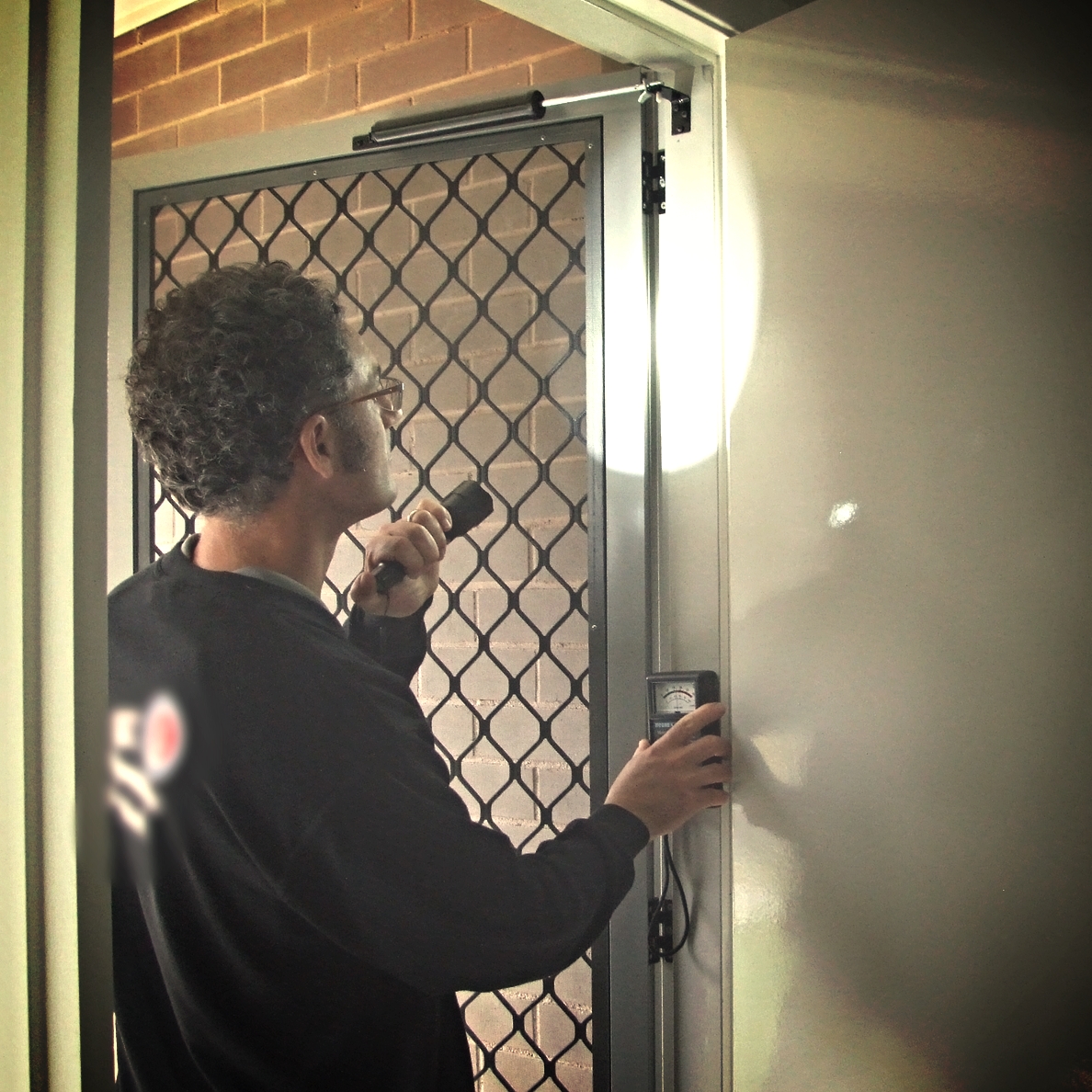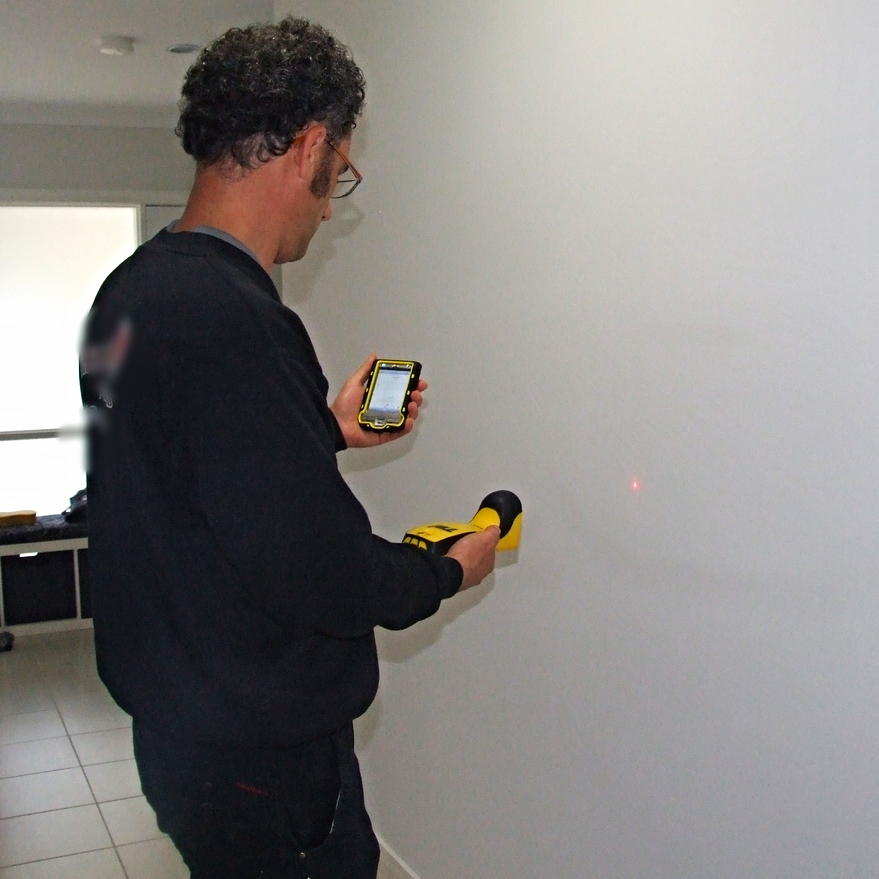 Using Infra red thermal mapping to detect problem areas.
Termites can be very difficult to detect when no obvious signs of damage are visible. That's why we use the latest in termite tracking technology. Not only does our Termatrac unit detect movement, but we can also map out the slightest variation in temperature in walls and timbers, showing us where termites are most active. It's like an electronic termite bloodhound!
Using a Termatrac in difficult to reach places.
Reports are done electronically on site.